Greenwich Winter Night Shelter Supper Club – Last 2023 Date!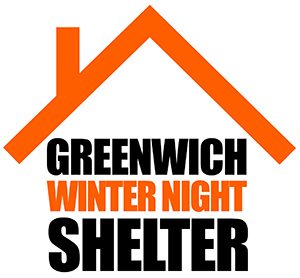 The Greenwich Winter Night Shelter is hosting their last Summer Supper Club of 2023!
Come and enjoy a delicious three course meal in aid of the Greenwich Winter Night Shelter with their last Supper Club of the season on Saturday 16th September at 7pm. All prepared by volunteers and guests!
Tables can be set up for between 2 and 6 people, so why not get some friends together to support this amazing cause…
The event costs £20 per head, with all proceeds go to the running of Greenwich Winter Night Shelter and their great work.
The Supper Club will be hosted at the shelter, 360 Middle Park Avenue, Eltham, SE9 5QH, so you can see where the work of the charity is done in person.
To attend and enjoy this event book online here: https://gwns.org.uk/2023/07/31/september-supper-club/
See you there!