At St. Michael's we want to work together as a community to help our environment! Every month we will update you with a new Eco Tip of The Month for a fun and easy way to help support God's world.
November is World Vegan Month, and a wonderful time of year to cosy down with some vegan delicious stews, curries and casseroles!
According to PETA animal agriculture causes 18% of greenhouse gases and the production of plant-based foods requires less land and fewer resources.
One way to help the planet this November is to embrace some plant based foods and recipes – here are some wonderful autumnal meals below to give a go…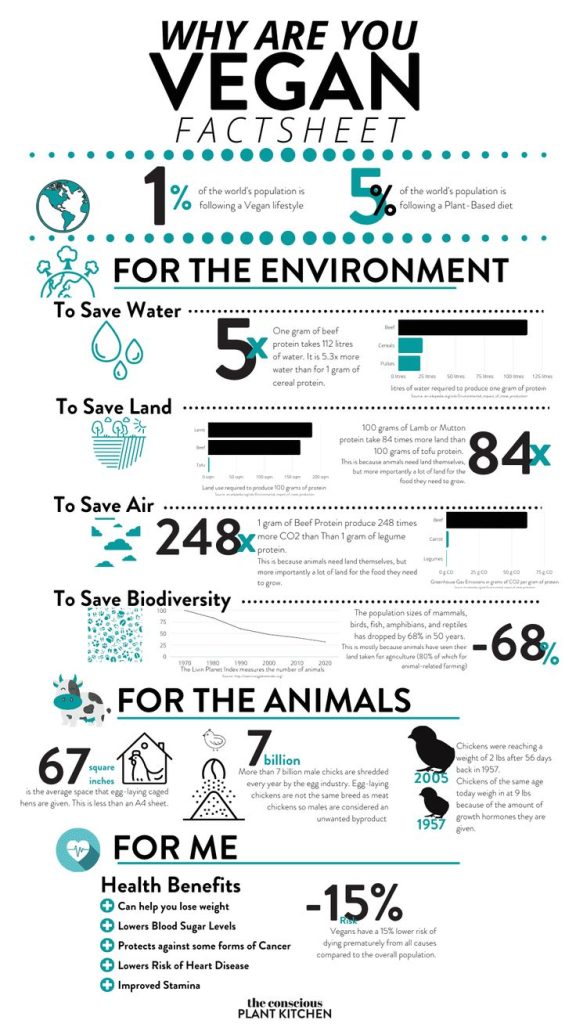 This month we are preparing for Autumn by helping some of the smallest of God's creatures by making Bug Hotels!
Bug boxes or hotels provide snug, safe places for insects to hibernate. They are especially good for lacewings and ladybirds – wood lice and hibernating solitary bees and wasps may like them too!
Insect and pollinator habitats are dwindling due to large-scale commercial farming, hedgerow removal and human population growth. Giving a home to bugs that are losing their natural habitat helps to ensure that they can continue to survive and thrive.
So come and get involved and make your own Bug Hotel with the instructions below!
You Will Need:
A waterproof container, such as a old plastic bottle or juice carton
A variety of natural resources such as:
Twine
Toilet roll
Scrap paper
Shells
Grass
Twigs
Small pieces of wood
Wool
Stones
Leaves
And an enthusiasm to stuff them all into the container in whatever way you like!